SPARE PARTS DEPARTMENT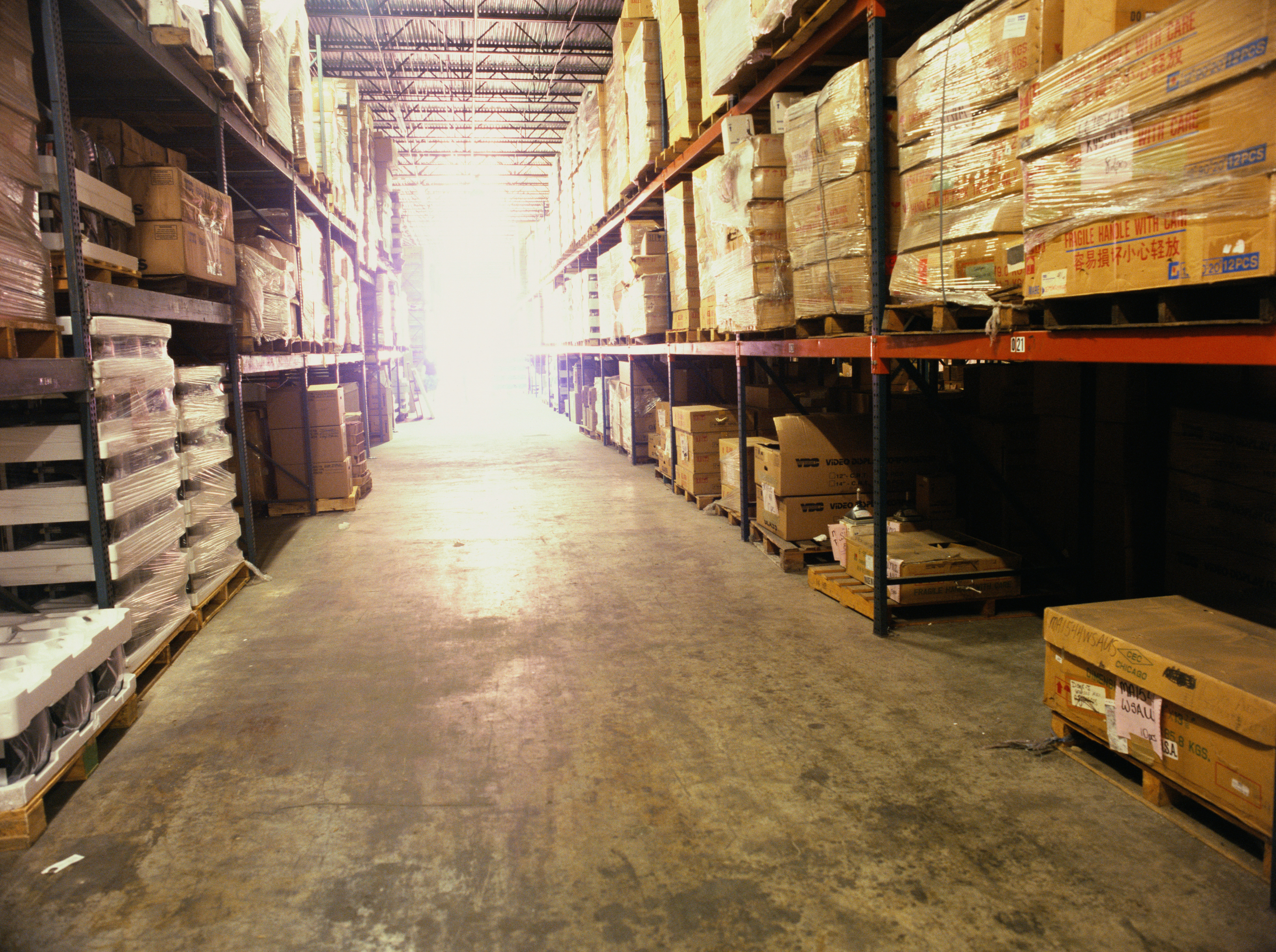 A few years ago, COFIE decided to extend its fields of activity and to use its decades of experience in the field of spare parts and bulking deliveries at the service of French organisms.
Registered on the NATO File suppliers under the number of FAKJ8, COFIE has been awarded several public procurements by participating in opened or restricted public calls for tenders.
In order to provide a service of quality, we take a special care in the control of the parts we receive before sending them to our final client. Their complete accordance with the technical specifications and the respect of the constraints related to supply of parts to an administration is the proof of our seriousness.
We offer our suppliers the opportunity to get orders, without having to perform any administrative process. We take care of everything instead of them.