INTERNATIONAL TRADING COMPANY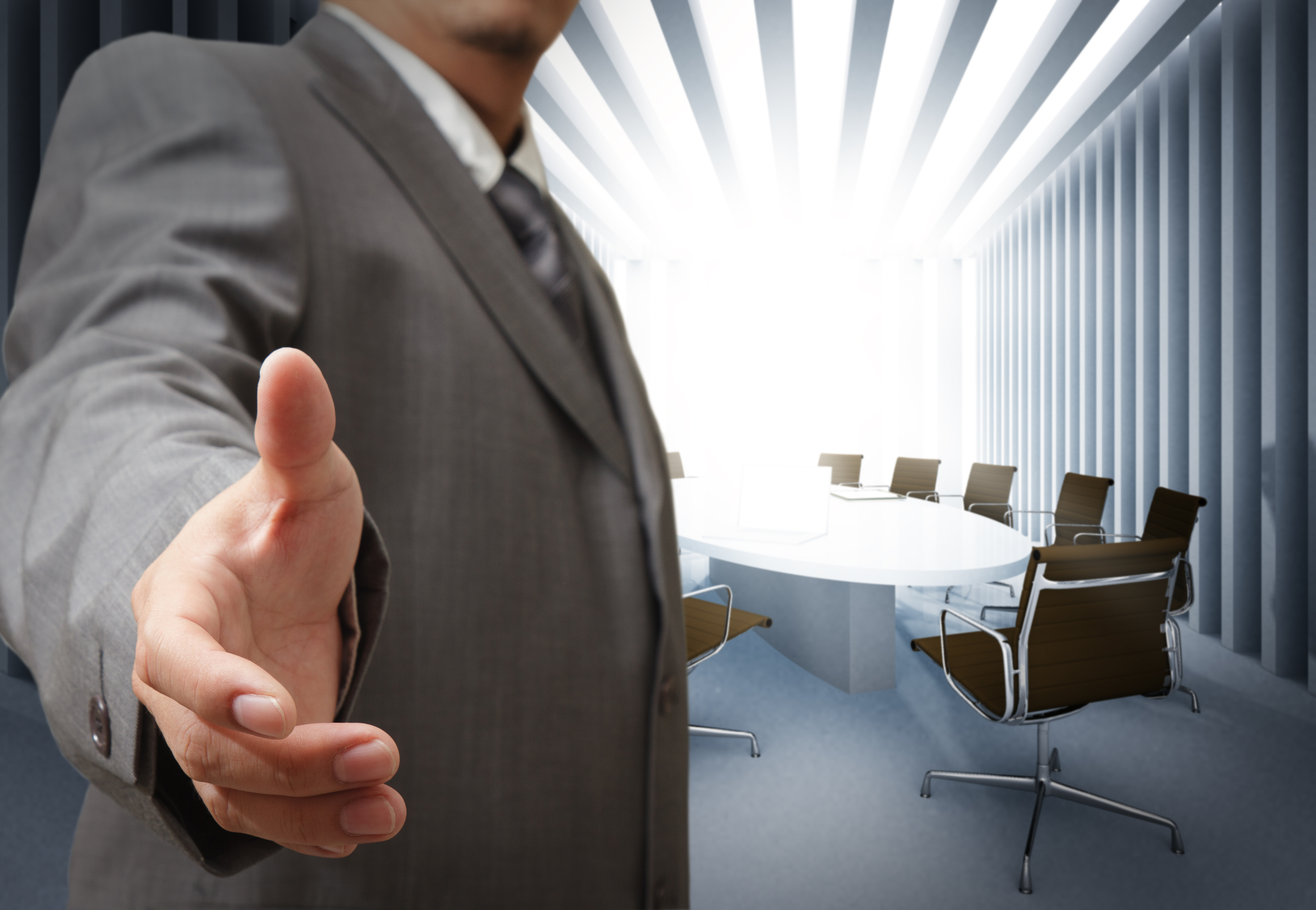 1 – Trading :
In that case, COFIE buys, for the account of its client based abroad, products which it exports itself. It acts as an interface between the manufacturer, which has not necessarily an export service, and does not want to develop one, and the final client.
The manufacturer, except cases of quality issue or wrong delivery is paid directly by COFIE who deals with all the export formalities.
2 – Agent :
Relying on its local agent network in various countries, COFIE assumes the promotion of products and technologies (it involves very rarely about basic consumables). It is also the agent of some French companies.
If you are looking for an agent in the various countries where we are introduced, or if as a foreign company, you wish to develop a market in France, do not hesitate to contact us. We are here to help you.
3 – Promotion :
This activity emphasizes more on projects of a certain scale, requiring a local action, financial assemblies, and research for local partners… Of course, other plans and associations are possible.
To illustrate this, one can evoke the operation of renovation of the turbo trains cars, supplied by BOMBARDIER to Egypt to set up the connection Cairo-Alexandria.