COMPETENCES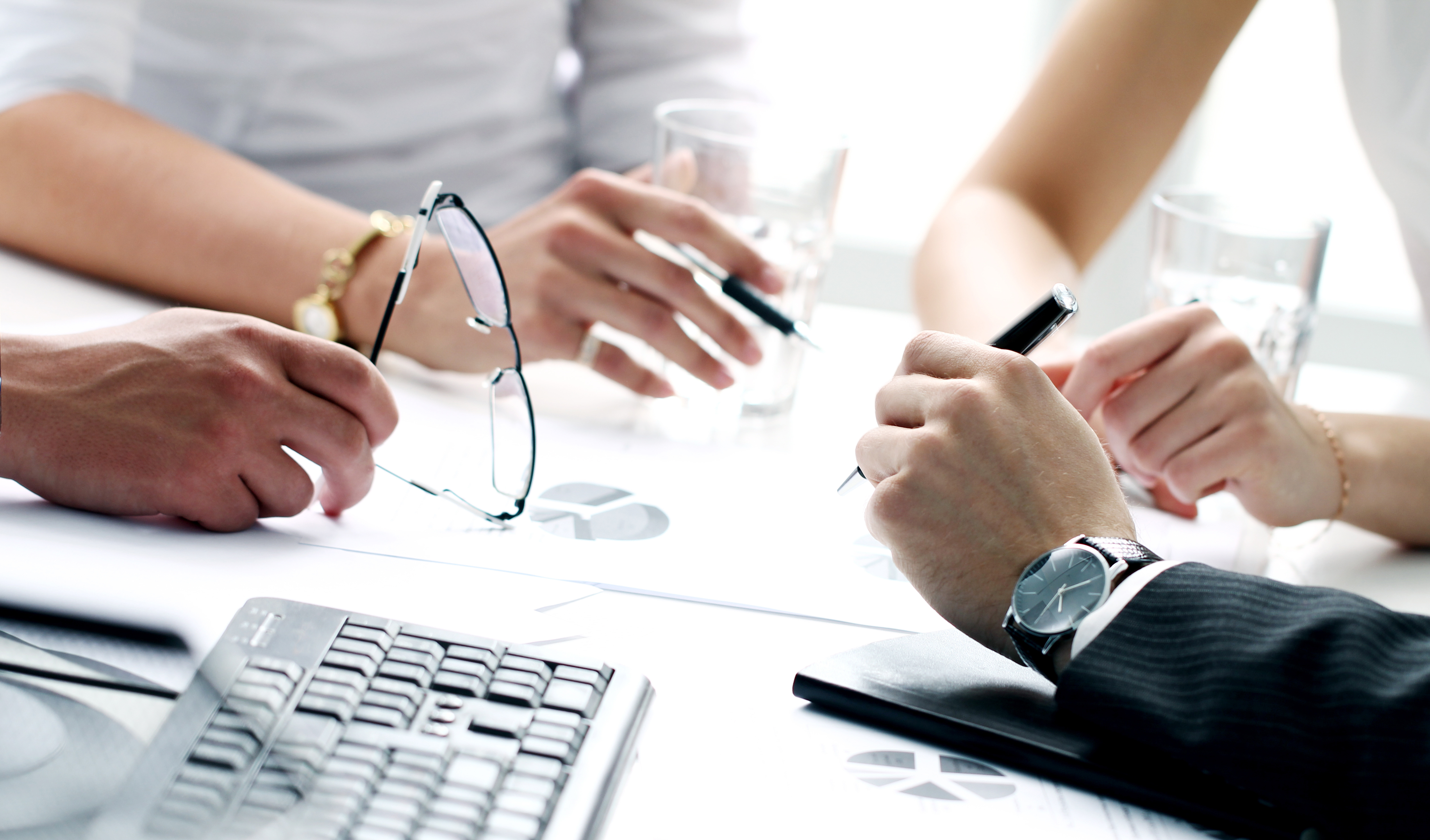 A DEDICATED INTERLOCUTOR FOR OUR CUSTOMERS AND A PERSONALIZED FOLLOW-UP
COFIE is the interface between its clients and many manufacturers. It acts as a coordinator, but also as a manager, from the request for quote to the parts delivery.
Each customer has one dedicated interlocutor, who knows exactly what he needs by a personalized follow-up and the development of a special relationship through the years.
SOME OPTIMIZED COSTS FOR OUR CLIENTS
The role de COFIE, for our clients, as a result is a significant way of saving time, as well as optimized costs.
COFIE takes care of the good execution of the orders in all their aspects. That is respect for delivery periods. For urgent orders, the routing will be by the fastest canal. For others, setting up bulking allows to save on freight costs. If need be, COFIE gets the quality control to be executed by an approved body. Regarding expedition, COFIE takes care of the correspondence of documents with local customs and financial rules.
Finally, COFIE takes the responsibility of the payment of the suppliers. The customer, thus, does not have to worry about a multitude of various local regulations for payments.
If any dispute arises regarding the deliveries, COFIE shall settle them in the common interest of the various parties.
THE POSSIBILITY OF TECHNICAL ADVISES
COFIE is a company which role is essentially a commercial one. We can, however, been taken to provide alternative solutions, especially in case of obsolete parts. In that case, COFIE makes the necessary researches or can also look for alternative suppliers so that they are approved by the customer. We have a competent staff, with the presence of an engineer able to judge whether or not the proposed solution is in accordance with the technical requirements.
AN INTERNATIONAL NETWORK
Created in 1947, our company database gathers nearly 5,000 suppliers, spread throughout Europe, with whom we regularly work. The relationships we have with our suppliers are facilitated by the relevant language of our staff.
List of our major clients, which is not an exhaustive one :
Venezuela (Caracas subways):
Purchase agency for over twenty-five years : in this context, we act on behalf of CAMC Caracas and perform all purchases of spare parts they need.
Renovation of RVI Renault and Mercedes Benz buses of CAMC : supply of spare parts.
Chili (Santiago subways) :
Supply of spare parts (electrical and mechanical ones, etc…) within restricted consultations.
Tunisia : STEG
Egypt : on the Egyptian market, we have had two different types of missions
1/ supply of spare parts through international tenders that our local agent forwarded, or within limited consultations.
2/ Contracts of representation. In particular, we were representatives of BOMBARDIER (formerly ANF) with whom we worked on the renovation of turbo trains bogies.
Two main customers : ENR (Egyptian National Railways) and SEMAF
SDIAG
EUROTUNNEL
Brazil : FEPASA AND COSIPA
Korea : WOOREE ELECTRIC
DSSF BREST (French Navy) – DSSF TOULON (French Navy) – BSMAT