OUTSOURCING OF PURCHASING DEPARTMENT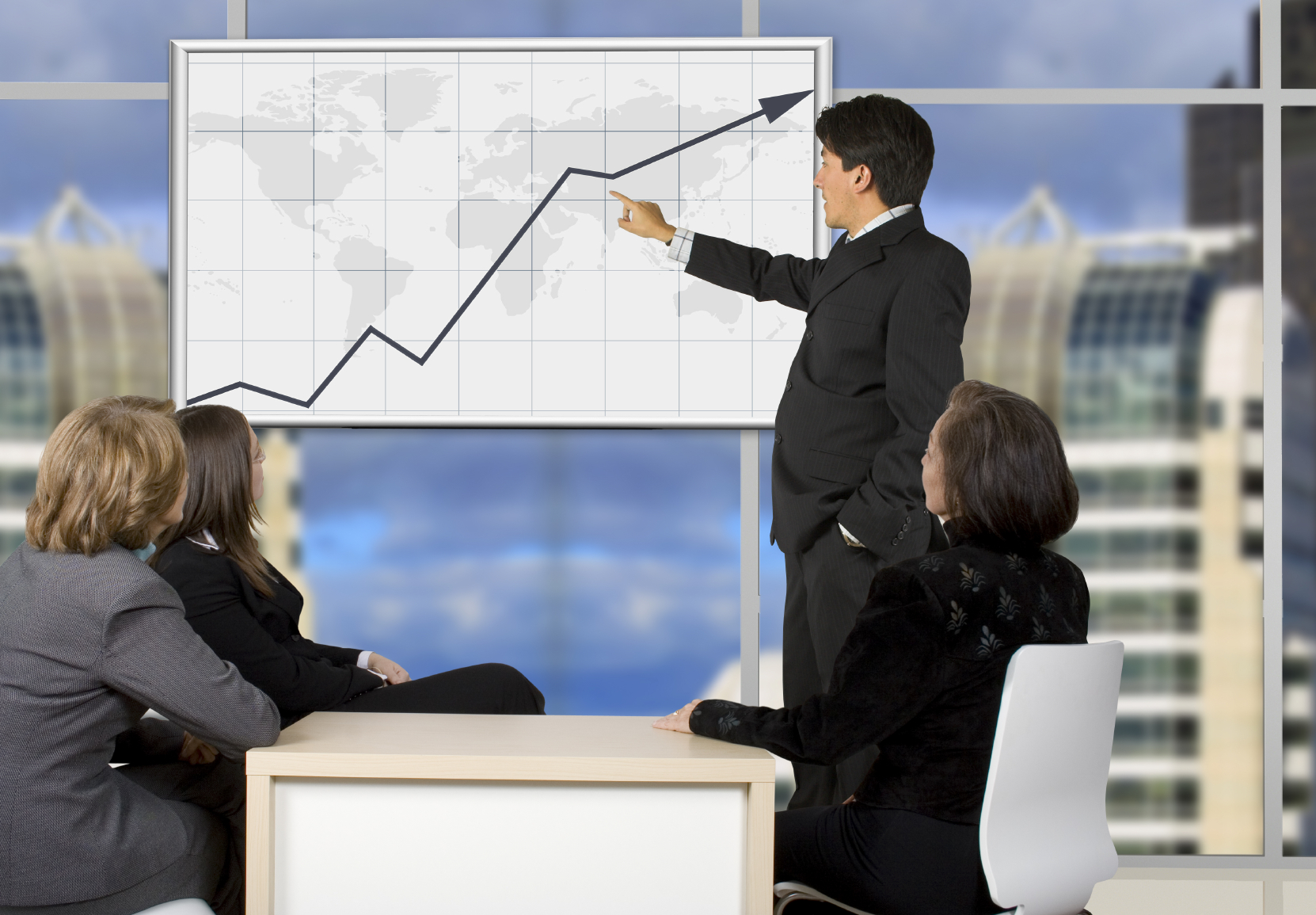 This activity was born about thirteen years ago, when COFIE got in charge of the management of all supplies and necessary purchases required for maintenance and operation of the two lines which were supposed to be the network service between the two terminals Charles de Gaulle 1 and Charles de Gaulle 2, by the SDIAG.
(Société pour le Desserte Interne de l'Aéroport Charles de Gaulle).
COFIE has the structures and the experience to replace the purchasing department of a company. As such, we take care of all purchases and supplies directly related to the activity of a company, within a contractual framework.
This kind of services is aimed particularly at companies that were just created and do not want to have a purchasing department, or companies that wish to reduce their operating costs, or who simply wish to reduce the number of their suppliers.
WE CAN ACHIEVE ALL YOUR PURCHASES IN FRANCE AS ABROAD.
We have also been appointed by companies based abroad, including the Korean Company WOOREE ELECTRIC, to which we provided all the necessary parts to the local building doors for the TGV of Seoul. In this context, our departments defined the timing and grouping of deliveries, in close collaboration with the various suppliers and the end user. We also were in charge of the quality control.